Touring around Strawberry Fields in Central Park, New York City, you get to meet a lot of creative people. This area plays tribute to the late musician and famous Beatles singer John Lennon. It seems only natural that artists would feel drawn to practice their craft there.
As my husband and I followed the path, we heard the music. We saw a gentleman playing the guitar with his guitar case lying open beside him. His talent was undeniable. He ran his fingers up and down the guitar strings with ease as the instrument bellowed out pitch-perfect notes, one after another. We felt compelled to show gratitude to him for sharing such lovely melodies, so we gladly dropped some money into his case. With a slight nod of appreciation, he continued to play as we strolled away.
When I was younger, I viewed the church offering plate a lot like the street musician's open guitar case. Passing the plate was a mundane task. I either quickly hot-potatoed it to the next person or I placed a few discretionary dollars in as a tip or token of appreciation for the church and pastor. It never occurred to me that my tips, and how I handled money in general, meant more to God.
God is not a street performer.
Whether or not you tithe on your tax return is between you and Jesus, but it's not a decision you have to make blindly. Here are three important truths I've learned about God and money that help me answer this very common question.
3 Things to Consider Before You Decide Whether to Tithe on Your Tax Return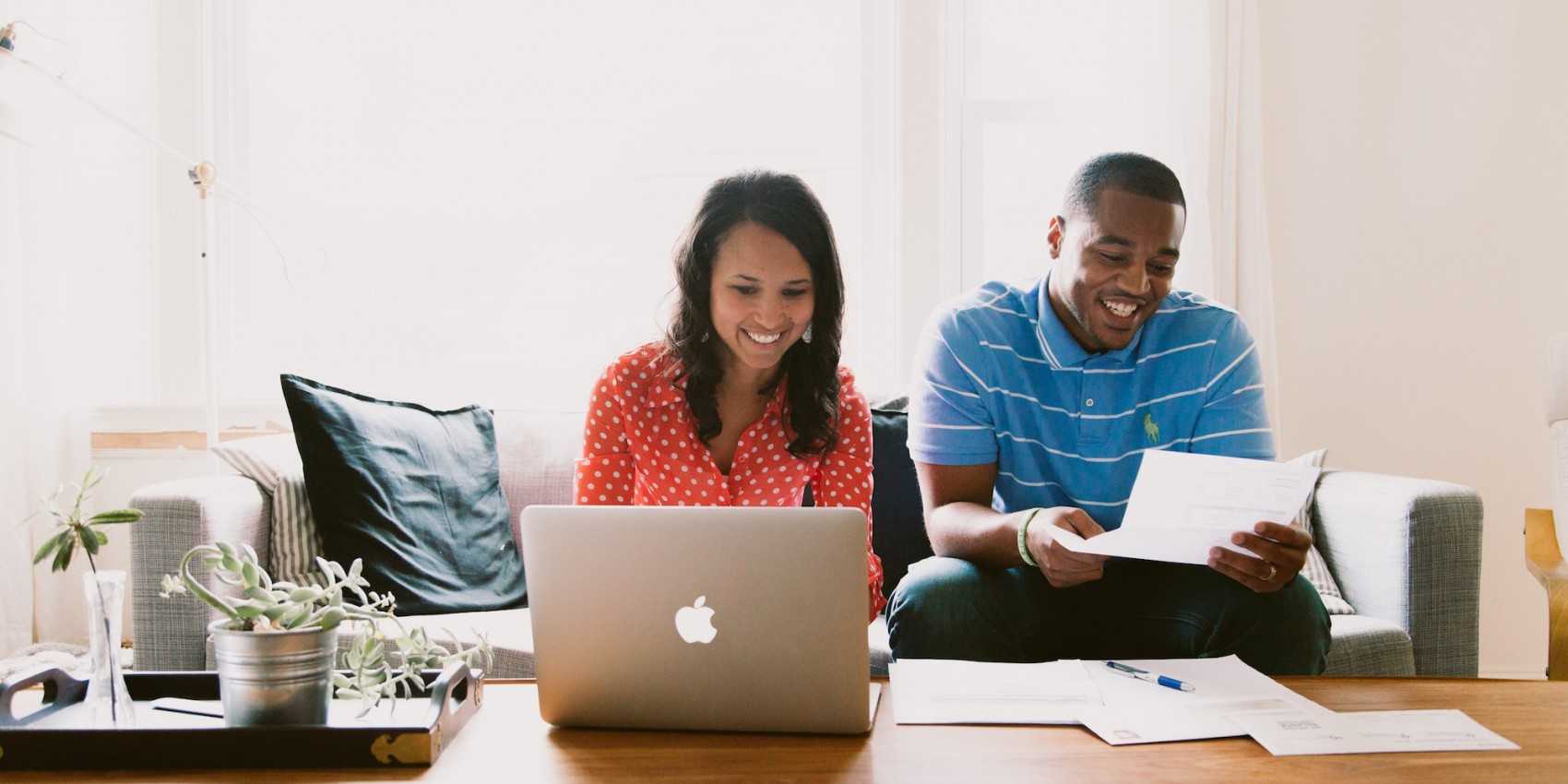 1. Giving is a tangible way of expressing worship to God.
There are two ways to give to God. The first is our tithes and the second is offerings.
Tithes - The word tithe simply means tenth. A tithe is the first ten percent of your income. Regardless of our income level, a tithe is about a percentage, not an amount. Tithing is a principle that is taught throughout the entire Bible, from Genesis to Revelation. As Christ-followers, we are called to bring back our tithes to God by giving them to the local church (Malachi 3:10; Proverbs 3:9-10).
Offerings - These may be of any amount or value if it is an object that is given. But, it is always above and over the tithe. An offering can never be given if there has not been a tithe. The tithe comes first and before an offering. Offerings may be given to the local church or somewhere else. God used sacrificial offerings to build the place where people met with Him (Exodus 36:1-5). God still prompts us to give offerings to build up people today (Romans 12:6-8).
2. You can't "owe" God.
This was (and still is at times) one of the hardest truths about Christianity for me to wrap my mind around.
To owe someone, it means you have an obligation to pay or repay something, especially money, in return for something received. We can't owe God money or anything else because we can't pay for salvation. We can't pay for God's love or forgiveness. What He gave—by giving Jesus to die on the cross for us (John 3:16-17)—was out of His love, grace, and compassion for us. There is no way to ever repay Him for that.
Yet, when we recognize Jesus is Lord and enter into a relationship with Him, God allows us to bring our tithes and offerings back to Him. This is a tangible way of showing our thanks and putting our trust in Him while fighting against greed in our hearts (Romans 10:9-10; Ephesians 2:8-9).
3. You can't outgive God.
This statement is way more than a core value of NewSpring Church. It's an absolute truth of a faithful and never-failing God! According to Psalms 24:1, "The earth is the Lord's and everything in it, the world, and all who live in it."
Everything that exists belongs to God. God is a giver. When we align our hearts with His, we replicate His generous spirit and will thrive, not simply survive, in every good work He places in our hands (2 Corinthians 9:6-11).
God is not a street performer. He doesn't anxiously wait for us to pay our dues or tithes off of a tax return. He is a generous and loving Father who wants an active relationship with us. When we pursue Him daily, we get to know Him more. Then, our giving is no longer a mundane task but a meaningful worship experience.